Stage One V8s - some nice examples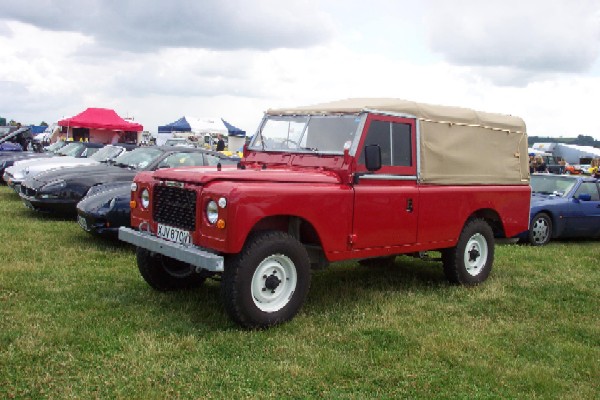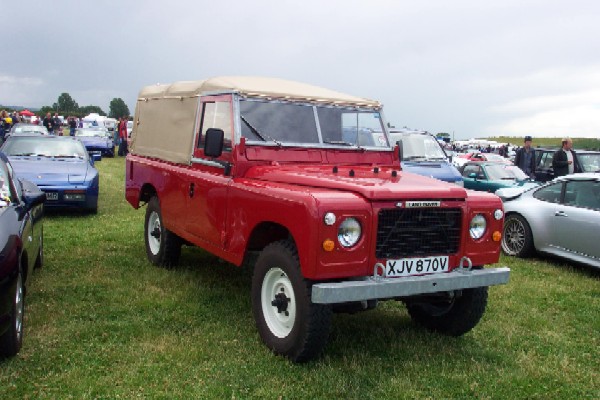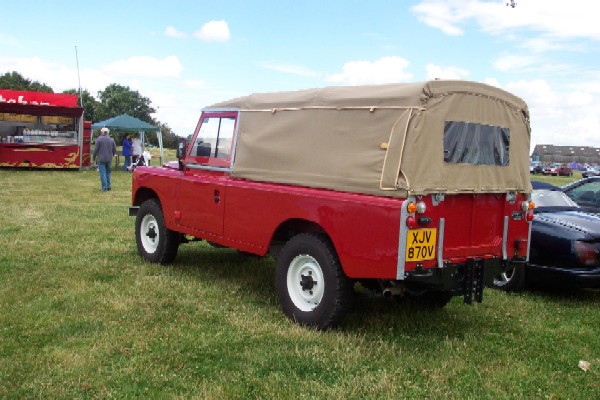 This Stage One, beautifully restored to factory original condition, turned up at Pistonfest 2004.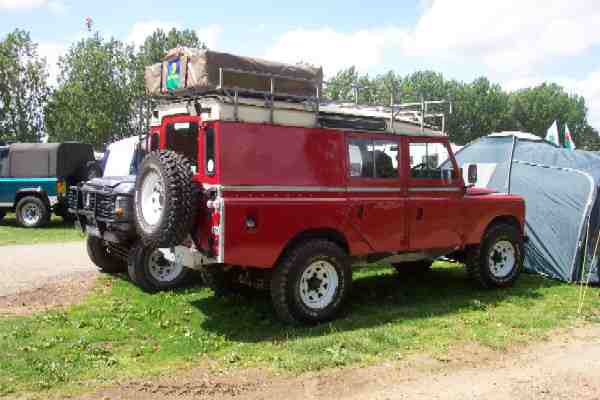 Nice Stage One Station Wagon on a new galvanised chassis - Billing, July 2004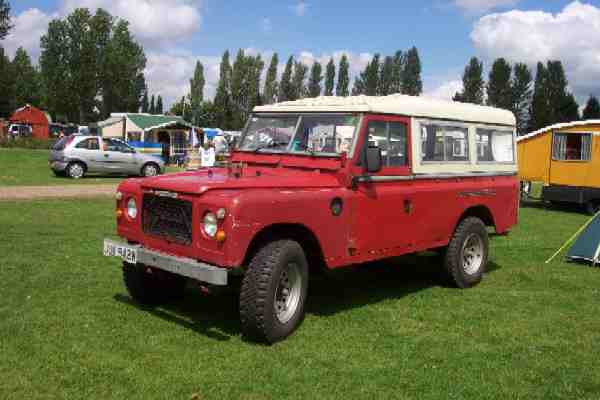 Straight original hard top Stage One, Billing, July 2004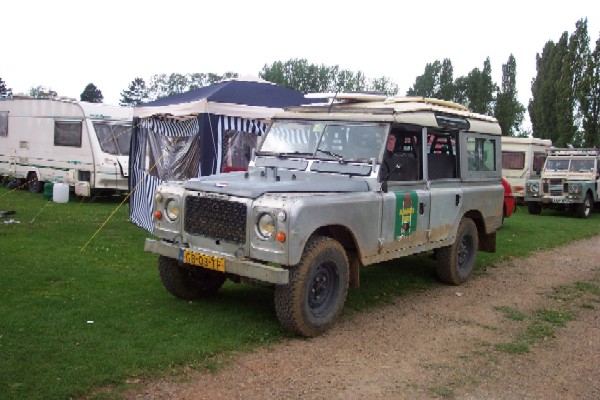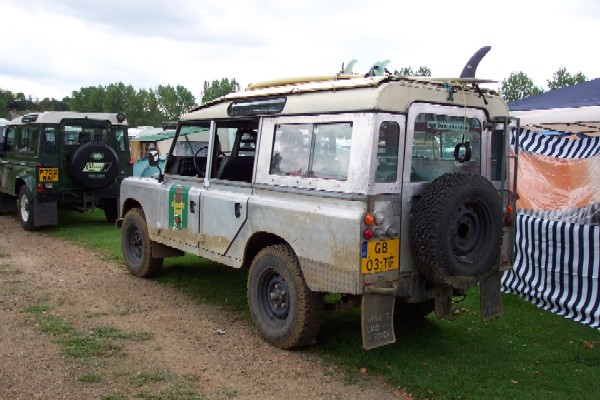 This gorgeous Dutch-registered station wagon has been taken back to bare aluminium. Billing, July 2004.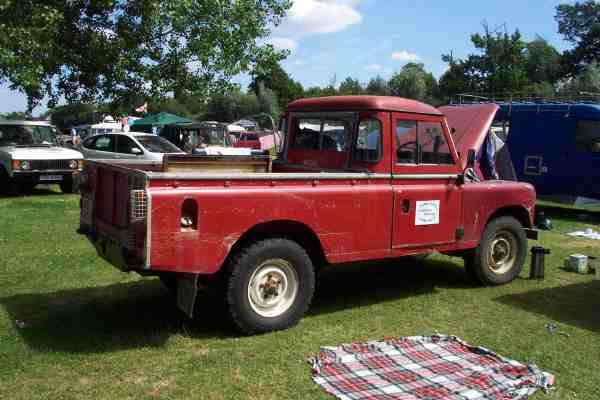 Stage One rescued by the Land Rover Orphanage, Billing, July 2005.
Here's one I sold recently - click here for current list of vehicles for sale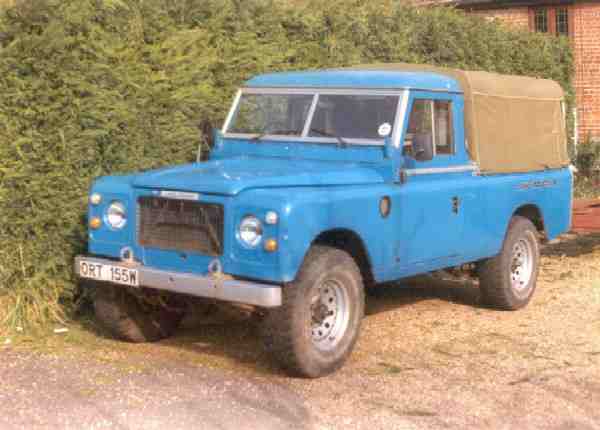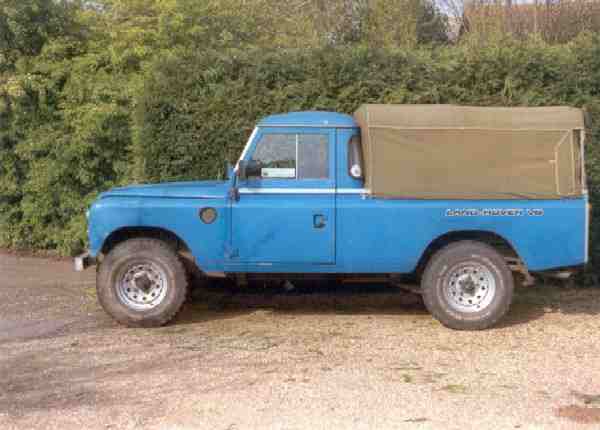 Finally, a couple more pictures of my old Stage One. This has changed hands at least twice since I sold it, and recently popped up for sale on Ebay. I hope the new owner takes good care of it.
Glencoyne Engineering - Land Rovers for sale