Links:
Other links to follow - this page hadn't been updated since I set up the website and most of the links were dead so I have cleared the lot for now.
The 'real' Glencoyne
You may be wondering how a small Land Rover business in rural Norfolk could end up being named after a mountain in the Lake District. The answer is this: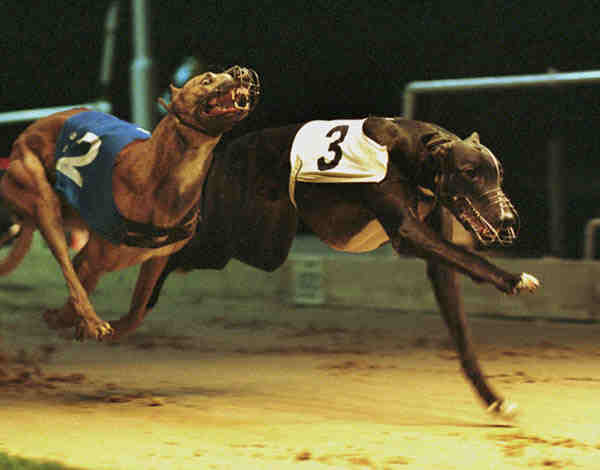 Before....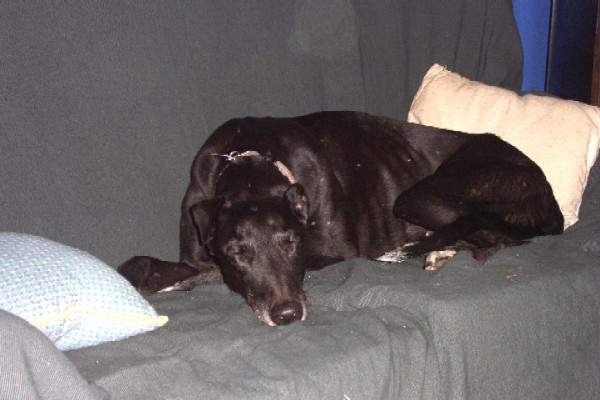 ....and after his retirement
Meet the 'real' Glencoyne, now known as Eddie. Following a successful racing career at Walthamstow, he went to the Retired Greyhound Trust kennels at Waltham Abbey. I adopted him in October 2003 and he enjoyed a long and happy retirement in Suffolk. Sadly at the age of 13 his health deteriorated rapidly over a very short period of time and he was put to sleep on 3rd September 2010. I will miss him.
Ex-racing greyhounds are gentle, lazy, comfort-loving animals and make wonderful pets. To find out more, contact the Retired Greyhound Trust, or go and visit your local RGT branch.